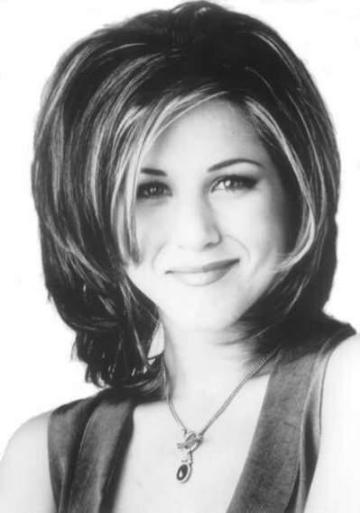 ..
.
Jennifer Aniston
Biography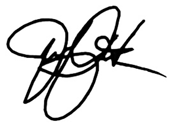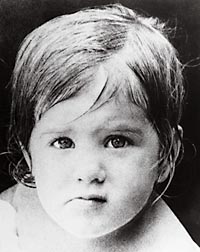 Born in Sherman Oaks, Calif., and raised in New York City, Jennifer Aniston is a versatile actress who was exposed to acting at an early age by her father, John Aniston, who stars on NBC's daytime drama "Days of our Lives," and her godfather, the late Telly Savalas.
Aniston, who is of Greek descent, spent a year of her childhood living in Greece with her family, but she relocated to New York when her father landed a role on the daytime drama "Love of Life." She had her first taste of acting at age 11 when she joined the Rudolf Steiner School's drama club. Aniston says: "I was always fascinated by acting, but my experience at Rudolf Steiner encouraged me to pursue it as a career. Steiner was a free-spirited school that encouraged creativity and individualism."
Her experience at the Rudolf Steiner School also helped her develop a passion for art. When she was 11, one of her paintings was selected to be displayed in an exhibit at New York's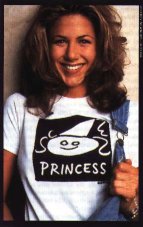 Metropolitan Museum of Art.
She began her professional training as a drama student at New York's High School of the Performing Arts. After her graduation in 1987, she won roles in such off-Broadway productions as "For Dear Life" at New York's Public Theater and "Dancing on Checker's Grave." In 1989 she landed her first television role, as a series regular on "Molloy." Her other TV credits include regular roles on "The Edge" and "Ferris Bueller," a recurring part on "Herman's Head" and guest-starring roles on such series as "Quantum Leap," "Burke's Law" and "Partners."
Aniston stars in the feature film "She's the One" and the upcoming "'Til There Was You." She recently completed production on the romantic comedy "Picture Perfect," also starring Kevin Bacon. Additionally, Aniston starred with Quentin Tarantino in an interactive tutorial CD-ROM directed by Steven Spielberg, titled "Movie Maker."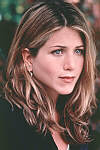 She devotes a considerable amount of time to art projects and has completed several paintings as well as works in charcoal and clay.
Currently a resident of Los Angeles, Aniston enjoys hiking, camping and virtually anything that brings her closer to nature. Her birthday is February 11.



Source: NBC's home-page






Jennifer Aniston
Created by F*R*I*E*N*D*S Mania 1998.