You are in the Script-Area

Special thanks to Eric Aasen and the CFSI as well as guineapig, original creator of the CFSI. I'd also like to thank everyone who has contributed scripts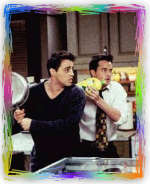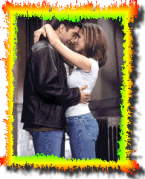 Note: These are not actual Friends scripts. They were transcribed from the show and are owned and copyrighted by the creators, producers, and writers of Friends.